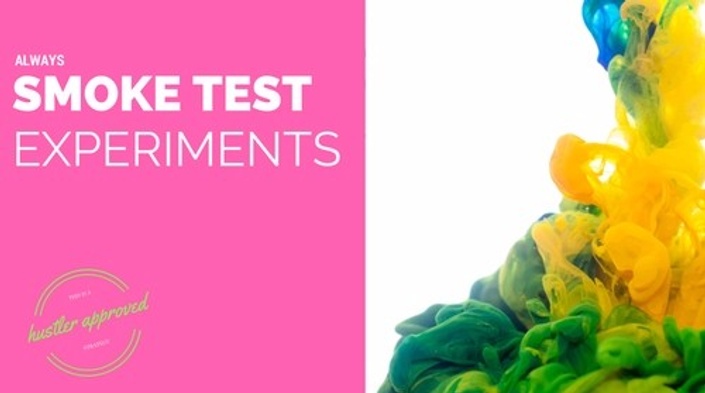 SMOKE TESTS - Design Your Experiments Without Code
The "hustler's guide" to experimentation
This is going to be one of the simplest concepts that is, ironically, worth so much.
It's by far one of my favorite presentations. I usually just talk about it at a high-level though. In this course, I dive in specifically how to run SMOKE TESTS.
Have you ever said:
Yeah, we're just waiting on [that] product feature to launch - then we'll grow.
I wish we could do [that], but it requires engineering
Of course you have! So have I. So many times. I actually spent a year and $1m saying those things....and got nothing back.
(except a really polished beautiful product that no one used haha)
The point of this course is to
challenge yourself to not rely on product to grow
stop adding flimsy ideas to the product roadmap
understand where to focus to iterate as fast as you can
Most importantly => prove to yourself an idea is worth investing in before involving others.

Your Instructor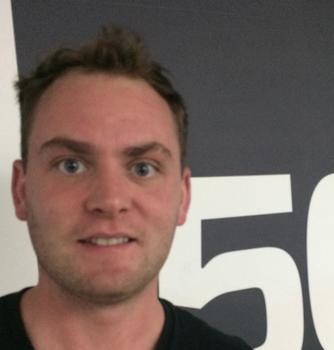 Hi 👋👋👋 - I'm Dominic (a.k.a., DistroDom)
I'm tech entrepreneur in San Francisco and I'm pouring all my knowledge and network into GIMME GROWTH to help founders and marketers like you grow your startups faster!!! 📈👀
Currently I'm the VP Growth for Grabr, the fast growing p2p global shopping marketplace (Series A stage).
Before launching GIMME GRWOTH, I was doing these things:
DistroPartner at 500 Startups - traveling around the world helping portfolio companies grow faster and finding cool companies to invest in.
Founding Partner at 500 LABS - launching new businesses
Co-Founder of Talkable (backed by YCombinator, 500 Startups, and many other prominent Silicon Valley investors) - building referral programs for brands like Bonobos, TOMS, shutterfly, Hotels.com, etc.
Co-Founder of GarmentValet.com - I won some cool awards Entrepreneur's and Kauffman Organizations (GSEA-2008).

Skipping class at Northeastern University so I could run my first business (still graduated with honors!)
I'm really pumped 🏋 to be finally curating all my content in one place and offering it in such a lively community. I hope you like it. And more over, I hope you use it and join the discussion 📢 !!
Courses Included with Purchase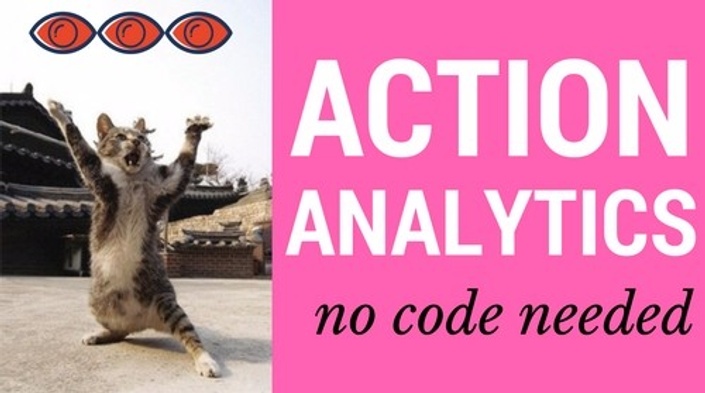 ACTION ANALYTICS: Get Insights From Analytics Instantly
Learn how to implement solid analytics without an enginner.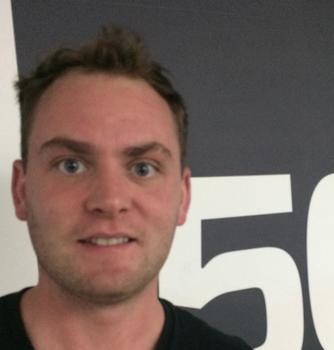 FREE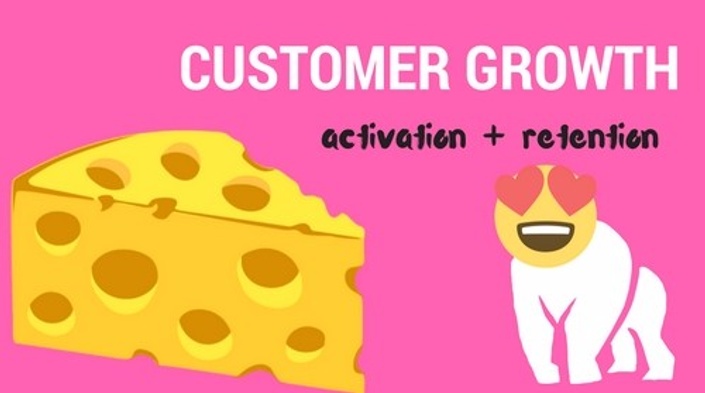 CUSTOMER GROWTH: Activate More Customers Today, then RETAIN Them
Learn How To Convert 2x-3x more customers in an hour with 🧀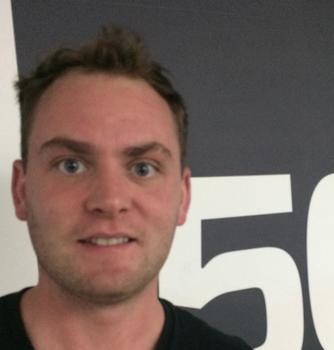 FREE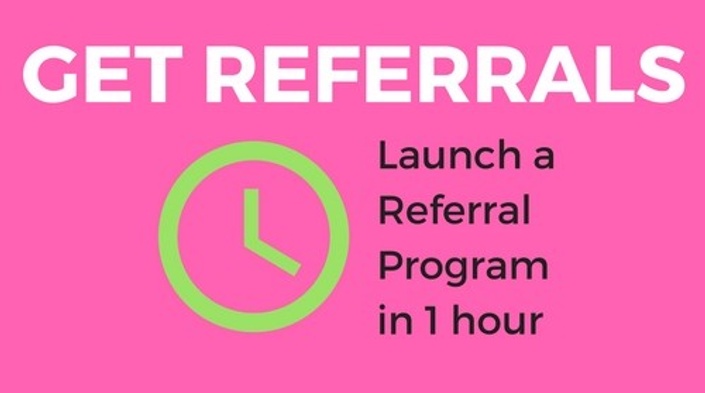 GET REFERRALS: Build and Launch a Referral Program In 1 Hour
Run a Smoke Test on Referrals to See if It's Right For You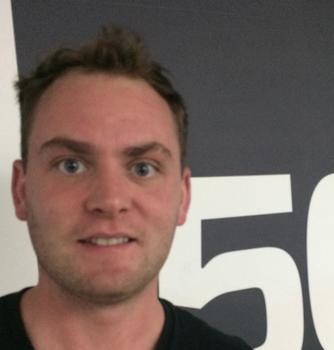 FREE
Original Price: $0