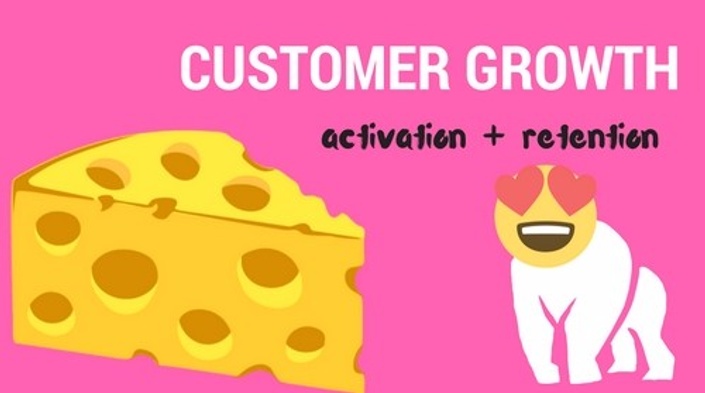 CUSTOMER GROWTH: Activate More Customers Today, then RETAIN Them
Learn How To Convert 2x-3x more customers in an hour with 🧀
Growth = 🤔
just get more people to know about you right?
No...but, that's always good though.
Real growth comes from being able to craft a path from first impression to the first engagement. Most people who see your brand the first time won't transact. So, how do you engage them? You have to give them some cheese so they like you.
Then, you can start a conversation and eventually, convert them to a customer. And, once they're a customer.
You have to retain them.
In less than an hour, learn how to take visitors through a flow where they'll become leads you can talk to and later convert and retain. There a specific lesson on how to setup a nurture campaign using the really cool tool AUTOPILOT, as well as a spreadsheet to download to help you plan your timed drip/trigger sequences.
By the end of this course, you should have 3-4 solid ideas to implement to help you turn more "visitors" into "customers"
Your Instructor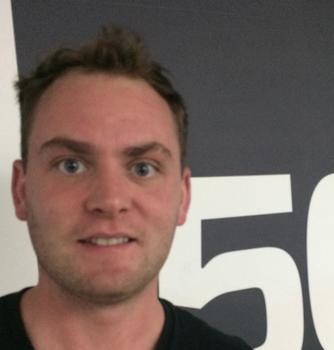 Hi 👋👋👋 - I'm Dominic (a.k.a., DistroDom)
I'm tech entrepreneur in San Francisco and I'm pouring all my knowledge and network into GIMME GROWTH to help founders and marketers like you grow your startups faster!!! 📈👀
Currently I'm the VP Growth for Grabr, the fast growing p2p global shopping marketplace (Series A stage).
Before launching GIMME GRWOTH, I was doing these things:
DistroPartner at 500 Startups - traveling around the world helping portfolio companies grow faster and finding cool companies to invest in.
Founding Partner at 500 LABS - launching new businesses
Co-Founder of Talkable (backed by YCombinator, 500 Startups, and many other prominent Silicon Valley investors) - building referral programs for brands like Bonobos, TOMS, shutterfly, Hotels.com, etc.
Co-Founder of GarmentValet.com - I won some cool awards Entrepreneur's and Kauffman Organizations (GSEA-2008).

Skipping class at Northeastern University so I could run my first business (still graduated with honors!)
I'm really pumped 🏋 to be finally curating all my content in one place and offering it in such a lively community. I hope you like it. And more over, I hope you use it and join the discussion 📢 !!